Swimwear
Collection of print on demand striking swimwear and beach towels featuring Hokolo colourful rainbow patterns
This summer must have outfit 
Beach social distancing in style
This playful trikini is the perfect combination of fun and protection. Handmade in London to order with our print on demand partner at Bags of Love. 
print on demand Swimwear collection
Classic scoop neck swimsuit
Flattering scoop neck fully lined swimsuit with low-cut scoop back featuring Hokolo colourful retro inspired rainbow pattern.
Slim fit swimming trunks
Slim-fit and fashionable, these Lycra swimming trunks are the ideal apparel for a dip in the pool or your next holiday.
Microfibre beach towel
Microfibre beach towel perfect for holidays. Quick drying and highly absorbent each towel is handmade in London to order.
SUBSCRIBE TO OUR NEWSLETTER AND ENJOY 10% OFF YOUR FIRST PURCHASE
Please check your inbox / junk folder for the newsletter signup confirmation email. We will then email the discount code straight over to you.
Shop home and accessories
Benedict Woven Wool Collection
English Breakfast Collection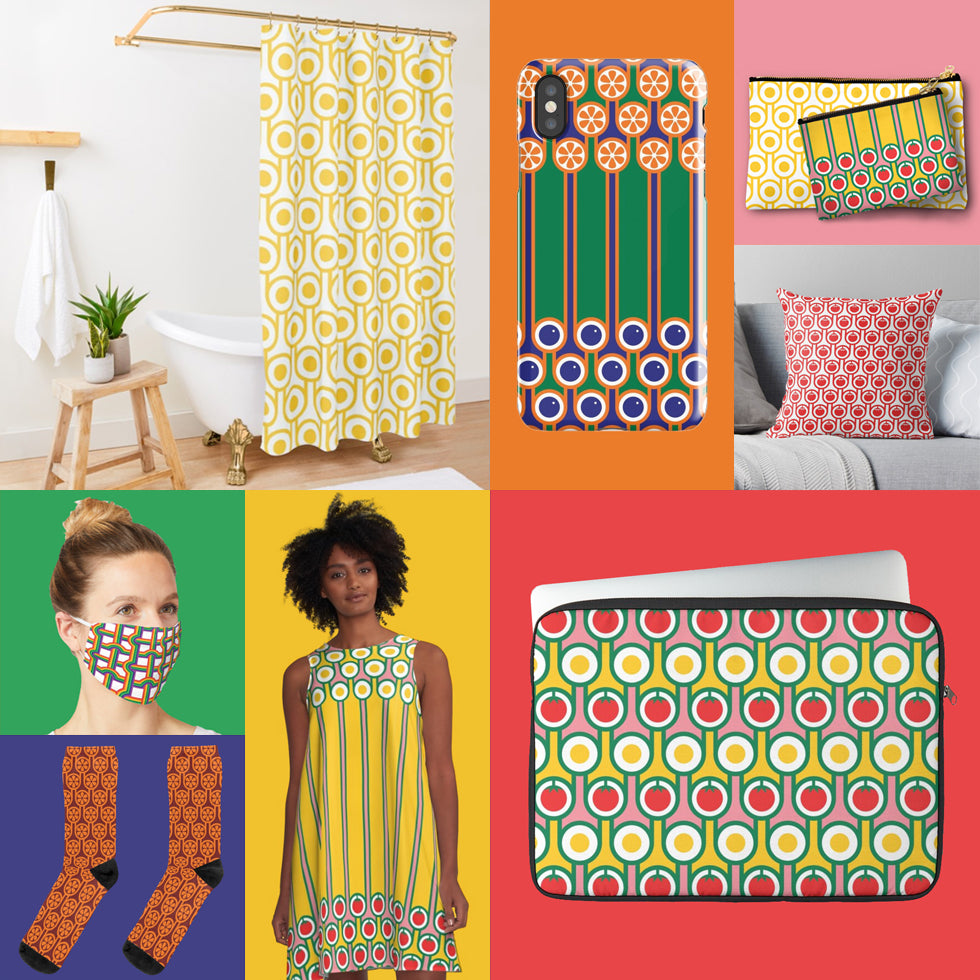 Print on demand Collection
Powered by AZEXO Shopify page builder