Jubilee Collection
Hokolo Jubilee Collection was inspired by the royal regalia of the British Crown Jewels. The crown and orb graphic motifs were given a contemporary geometric twist creating a fresh take on these traditional emblems. The colourful pastel palette adds a refreshing touch to the modern designs. The Jubilee collection includes melamine placemats and coasters, bags, print on demand tea towels, plates and silk cushions.
Print on demand Jubilee Collection
Matching homeware featuring Hokolo Jubilee Crown Orb designs is available with our print on demand partner at Contrado, including silk cushions, plates and tea towels. Click on the links below will take you to the Hokolo Contrado shop.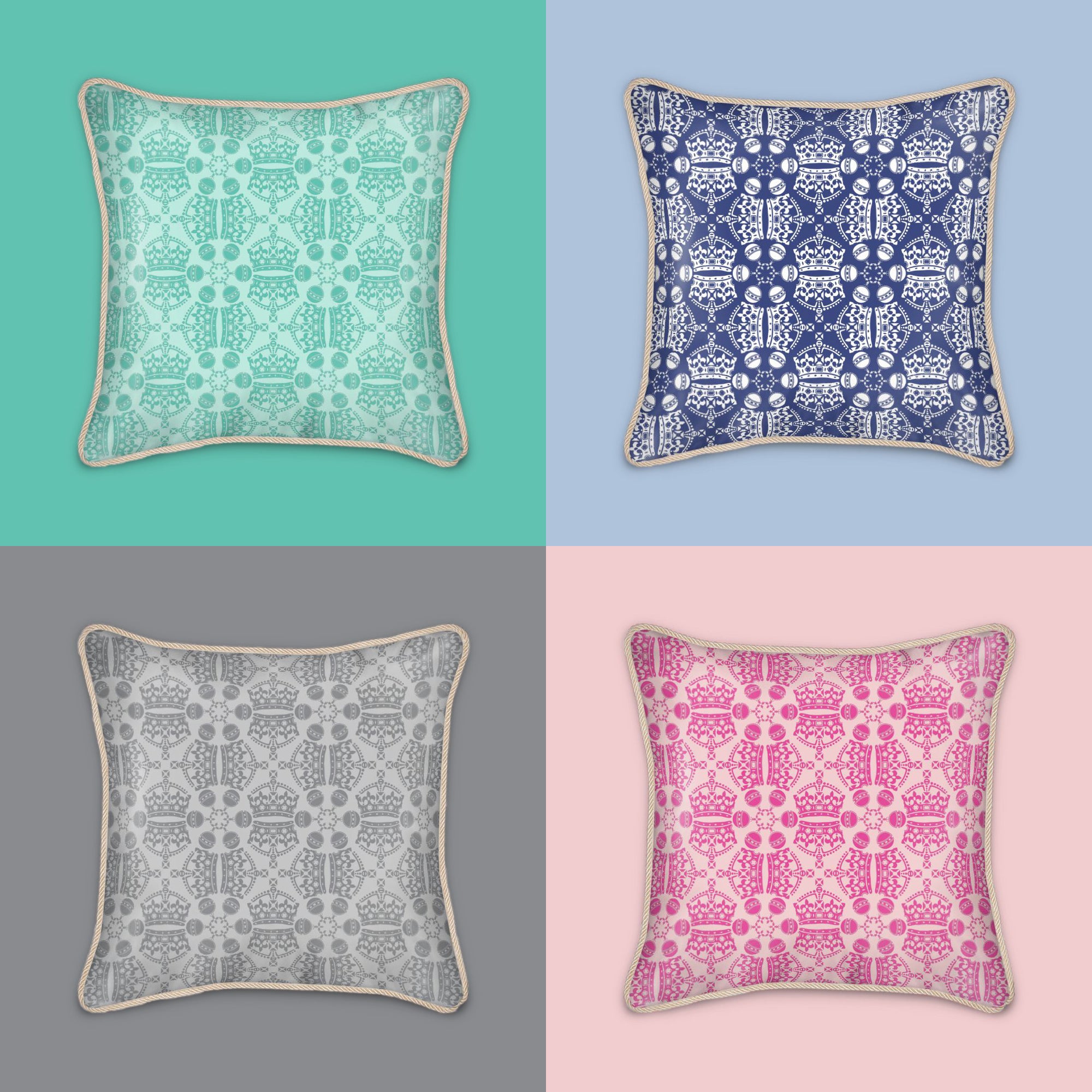 100% printed natural silk cushions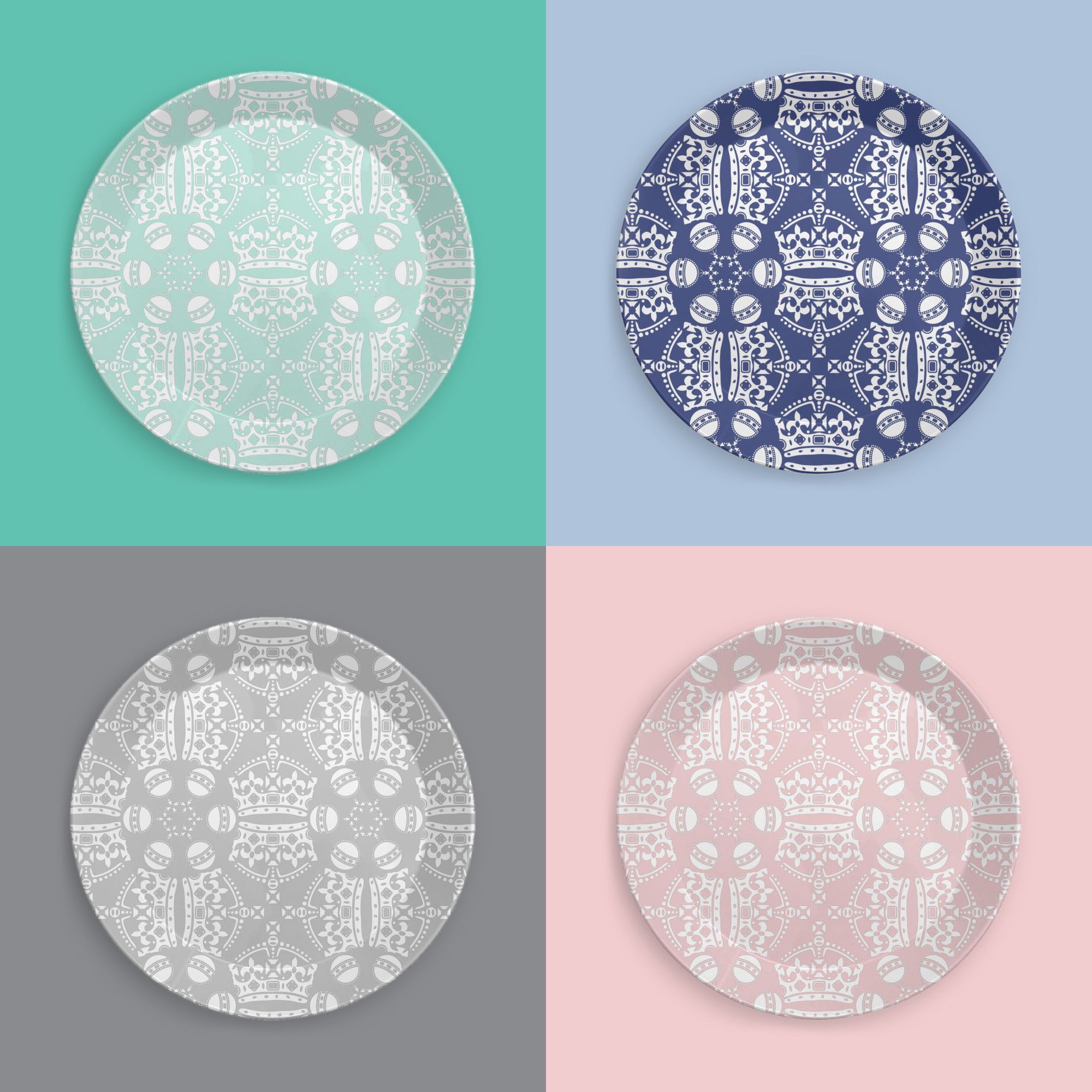 Powered by AZEXO Shopify page builder